Wedding Flowers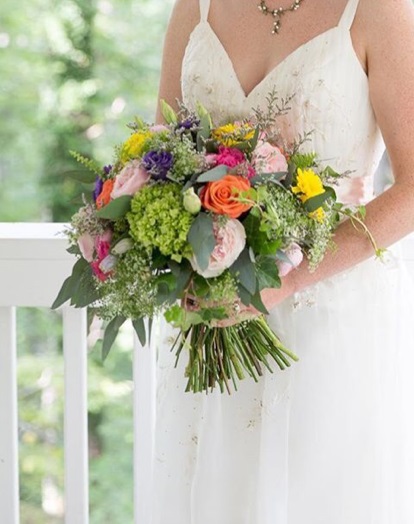 Pick a bouquet that's just right for you!
With our talent, training and experience, we will bring your special day to life with classic traditional bouquets, or more modern cutting-edge styles in bridal and wedding flowers.
Call us in advance at 828-488-2073 to schedule a consultation, so we can help you start planning your dream wedding or your next successful event.
Formal or casual...
Small gathering or social event of the year...
It's sure to be truly magical with flowers and decor by VILLAGE FLORIST & GIFTS. Call today!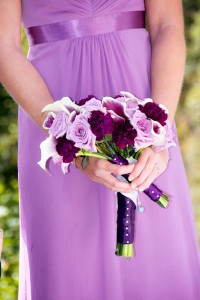 Elegant Calla Lily
Wedding Party Bqts
Different shades of purple make for a beautiful combination in this set of wedding bouquets. $199.98 includes 1 brides bqt and one bridemaids bqts. $359.98 includes 1 brides bqt and 3 bridesmaids bqts. $519.98 includes 1 brides bqt and 5 bridesmaids bqts.
$199.98, $359.98, $519.98
Shown at $199.98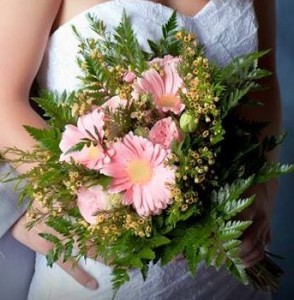 Pink Garden Rose and Gerber Daisy
Bridal Bqt
$109.98, $139.98, $169.98
Shown at $139.98
Shown at $139.98